What can software testers learn from issues people had while attempting to watch a recent episode of Game of Thrones.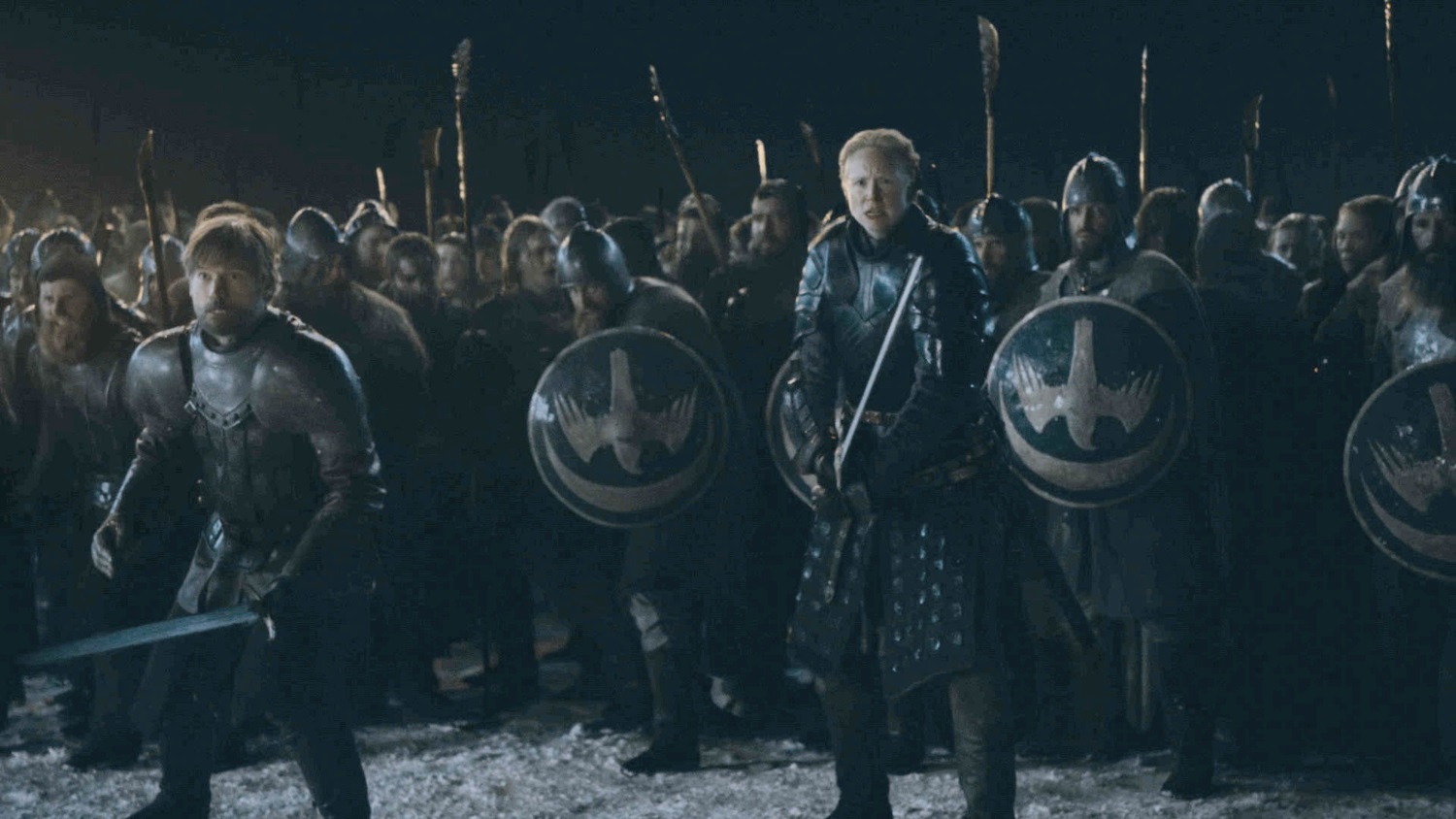 This weeks episode of Game of Thrones saw the long awaited Battle of Winterfell. This was going to be one of the biggest battles in TV history, with some speculation that it may even exceed Lord of the Rings Battle of Helms Deep. There was only one problem … some people struggled to see it.
With an episode titled "The Long Night", it is not surprising that the episode was going to take place at night. Some darkness was to be expected. However, fans of the show were expecting to at least be able to 'see' what was going on. There have been complaints that some shots, particularly early on in the episode, were so dark that it was impossible to tell what was going on or who was in the shot.
Blame for this has been placed on several people – the cinematographer, HBO and even the fans themselves. Why the fans? They must have not been watching the episode in a super dark room, on a big enough television, which was set at the optimum brightness settings. Yes, lets blame the very people that the program is designed for.
Game of thrones is a TV series. Fans should not have to watch the episode on a cinema screen to get full enjoyment. There also appears to have been a failure to recognise the change in the way people watch TV programs. The rise of catch-up TV means many choose to watch the show on a tablet or mobile device. It is a challenge designing something to be used on a range of devices. Fans who watch the show on mobile devices should expect a drop in quality. However, they should not be completely ignored.
Some have argued that Game of Thrones is a form of art and it should be shown the way the designers want it to be shown. Great, if the designers want people to be adjusting their TV sets instead of enjoying the episode. What is the point of art if no one can see it?
When testing software, I try to keep the end-user in mind. We are designing products for them not for us. We want the user to have a positive user experience, to get value from the product. What use is a piece of software if it cannot be used? The user may not be an expert, or even have a high degree of computer literacy. The user should be able to launch the software and use it in a way that they expect it to work.
With Game of Thrones, the end-user expects to just switch on the TV and watch the episode. A similar expectation exists for software applications.